Camp Gan Israel has been providing a unique Jewish summer camp experience to our campers and families since 2011. Our specialty is building confidence, independence and friendships facilitated by a most nurturing staff and outstanding programming. We would like for every child to have an opportunity to attend our summer camp. Thanks to your generous donations we are able to provide financial assistance to those that need.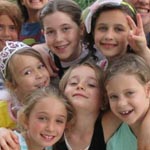 We focus on creating a nurturing and supportive environment where every child feels a sense of belonging.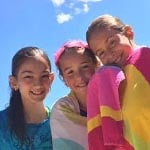 We have a deep commitment to the well-being of each child. Our Director and leadership have many years of camping experience and knowledge of children and work directly with the head staff.
Do you love spending your summer outside? Do you love working with children? Believe that Jewish day camp is awesome? Then we've got an opportunity for you! We are looking for fantastic teachers, counselors, and junior counselors.