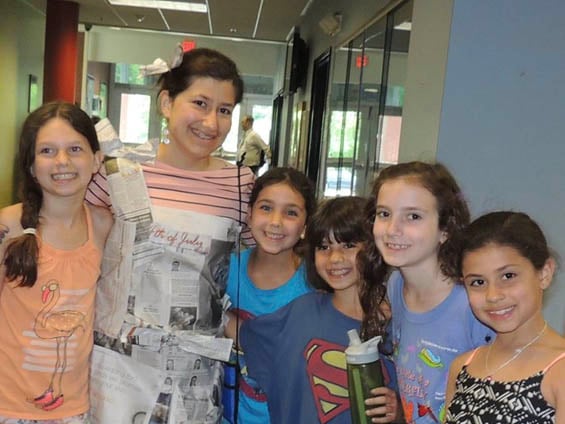 Ages: 13-14 year olds 
Hours: 8:30 am - 4:00pm 
Our Counselor-In-Training program provides teens the opportunity to enjoy the fun of CGI while developing and honing their leadership skills. CIT's receive a mentor counselor who provides training & guidance sessions and specialty classes. CIT's participate in swim, weekly field trips & Friday Extravaganzas. CIT's work with the Mini Gan campers, Explorer groups and specialists.  
CIT tuition reflects a 50% discount off of Upper Gan rates.