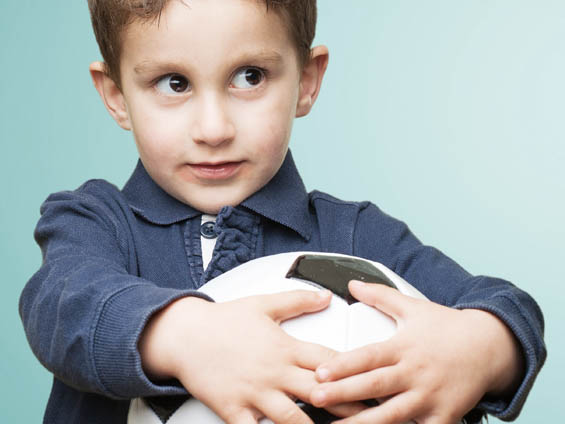 Ages: entering grades 1 through 7 in September 2017
Hours: 8:30 am – 4:00 pm
Grab your cleats, because it's go time. Viking Sports is the leader in making Soccer exciting and memorable for boys and girls of all ages and athletic abilities. Morning sessions will get your child's blood pumping as he or she practices basic skills including shooting, passing, dribbling, heading and more. And in the afternoon—shin guards on and in place—campers challenge each other in serious tactical play. To help hone your child's skills, Viking's staff is highly qualified in teaching Soccer & trained in teaching & connecting to each individual child. In addition to professional-caliber guidance and ample playing time on the fields, your son or daughter will have the opportunity to participate in instructional & free swim, weekly field trips & Friday extravaganzas.. And, that, in soccer lingo, is what we call a hat trick.
*20 camper maximum
| Time | Activity |
| --- | --- |
| 8:30-8:45 am | Drop-off & Line up |
| 8:45-10:45 am | Kick off your day with swim lessons and free swim |
| 10:45-11:15 am | Fun warm-ups, stretching and group activities with ball control |
| 11:15-12:00 pm | Skills and Drills — in smaller, age-related groups, you will have a chance to learn new skills and practice drills. The morning will end with small-sided games |
| 12:00-12:30 pm | Lunch |
| 12:30-2:00 pm | Scrimmages — players will have the opportunity to try out what they have learned that morning |
| 2:00-2:30 pm | Soccer-related video and rest time |
| 2:30-3:00 pm | goalkeeper training and individual training |
| 3:00-3:30pm | Soccer league game |
| 3:30-3:45pm | Sportsmanship wrap up |
| 3:45-4:00 pm | Pick-up |
Week
Dates
Soccer Camp Fee


(in addition to General Tuition)

Week 1
June 26 - June 30
$100
Week 2
July 3 – July 7 (camp is closed Tuesday, July 4) reduced tuition
$80
Week 3
July 10 – July 14
$100
General Tuition
| Number of Weeks | Tuition |
| --- | --- |
| 2 Weeks (Minimum) | $915 |
| 3 Weeks | $1,340 |
| 4 Weeks | $1,750 |
| 5 Weeks | $2,090 |
| 6 Weeks | $2,400 |
| 7 Weeks | $2,670 |
EXTENDED DAY
Want more camp? You've got it. Our Extended Day programs are available to all Campers for an additional fee of $5 per half hour. Enroll by the week or the day; whatever works best for you.
8:00 am - 8:30 am Early drop-off
3:00 pm - 4:00 pm Enrichment Hour
4:00 pm - 6:00 pm – Extend your camper's day as late as possible to give them full access to more activities.
Fridays until 5:00 pm